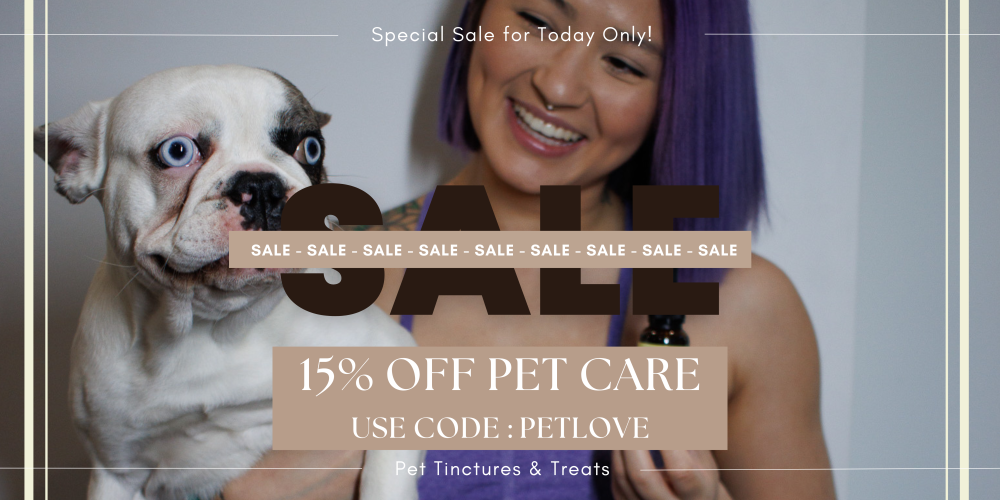 Soothe: Nano CBD Gummies
850004398371
Product Details
Soothe: Nano CBD Gummies
About Soothe: Nano CBD Gummies
The new and improved Soothe Nano CBD Gummies are here! They are a tasty way to soothe your mind & body. These gummies are made with a water-soluble nano-CBD extract specifically designed to provide quick, fast acting results for when you need relief now. Now 2.5x stronger and at a lower price.
This is a great product for new CBD users because most people see the results after the first use, whereas a lot of other CBD products take time to build up in your system.
We recommend using the Soothe: CBD Chill CBD + CBG Gummies or a Full Spectrum Oil Tincture daily and supplementing these gummies as needed for the best results. Consult your physician before use.
What is Nano CBD?
Cannabinoid molecules including CBD tend to clump together naturally which makes them hard to absorb. Nano CBD is made by putting the extract in a vacuum and essentially blasting the molecules apart with subsonic waves to have individual CBD molecules instead of clumps. An emulsifier and surfactant is then added in to make the molecules water-soluble and keep the molecules from clumping together again. This process greatly increases the bioavailability and makes it faster-acting compared to a typical oil based extract. This type of extract will get absorbed faster but also exit your system faster, making it a great product for as needed use.
Product Details:
25mg Nano-CBD per gummy
Fast Acting
Use as Needed
Blueberry & Raspberry Flavor (Naturally flavored)
Psychoactive/Intoxicating?: No
All Natural and Plant-Based Ingredients
30ct Bottle or 60ct Bottle
Ingredients: Cane sugar, organic tapioca syrup, water, pectin blend, natural flavors, natural colors, citric acid, sodium citrate, Soothe+ Nano Broad Spectrum Hemp Extract
No Detectable THC
Nano CBD Gummy Directions
Take 1 gummy with food to start, and dose again as needed. These Nano CBD gummies should work faster than typical CBD gummies, so wait 30-60 minutes before taking more if needed. Use these for anything you would use regular CBD products for; stress, sleep, pain relief, etc.!
Do not use if pregnant, nursing, or if you have any diagnosed or undiagnosed health conditions. Do not take more than the amount recommended by your doctor. Must be 18 years or older to purchase or use and must be legal in your state or territory.
Refrigeration is recommended after opening. Do not store above room temperature or in a humid environment.
Save this product for later