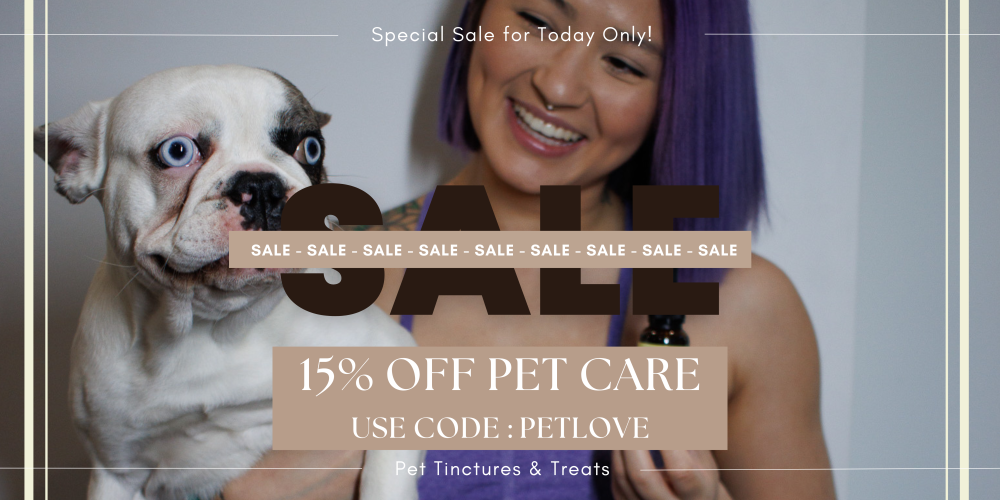 Soothe: Chill CBD + CBG Gummies
850004398470
Product Details
Soothe: Chill CBD + CBG Gummies
About Soothe: Chill CBD + CBG Gummies
Soothe Chill Gummies are a tasty way to soothe your mind & body. Our one-a-day formula is vegan and contains all natural ingredients! Each strawberry gummy contains 20mg of CBD with 5mg of CBG for added relief. Consult your physician before use.
What is CBG?
CBG is thought to provide a number of therapeutic benefits such as possible focus, stress relief, and anti-inflammitory and pain relieving properties and interacts with our bodies' endocannabinoid system by binding to both CB1 and CB2 receptors. However, CBG does not produce any intoxicating effects.
Product Details:
20mg CBD broad spectrum extract in each gummy
5mg CBG
One a day, easy to consume
Relax & unwind / mental clarity & focus
30 or 60 gummies per bottle
No Detectable THC
Psychoactive/Intoxicating? No
Vegan & all natural ingredients
Ingredients: Cane sugar, water, tapioca syrup, fruit pectin, citric acid, strawberry flavor, natural colors (beet, lycopene, red cabbage), hemp extract
Chill CBD + CBG Gummy Directions
Take one gummy every day with food for best absorption. CBD works best when used on a regular, daily basis, meaning that you will very likely feel more general relief when using it consistently rather than if you only use it occasionally.
Do not use if pregnant, nursing, or if you have any diagnosed or undiagnosed health conditions. Do not take more than the amount recommended by your doctor. Must be 18 years or older to purchase or use and must be legal in your state or territory.
Refrigeration is recommended after opening. Do not store above room temperature or in a humid environment.
Save this product for later