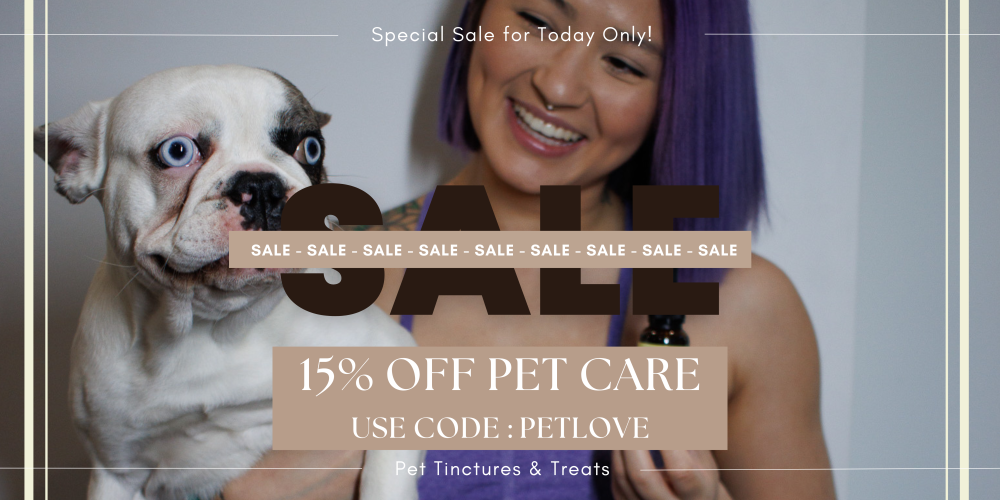 Country Roads: CBD Gel Roll-On 2000mg
CRCBDROLL1800
Product Details
Country Roads CBD Pain Relief Gel Roll-On packs 2000mg of water-soluble full spectrum hemp extract into an easy application rollon for one of the most potent CBD topicals on the market. This CBD rich extract is easily absorbed through the skin in its water soluble gel form, making it great for quick relief. Consult your physician before use.
Product Details:
Made In The U.S.A
2000mg of CBD
Water-soluble formula
Mentholated for immediate cooling and inflammation reduction
Full-spectrum CBD
Roll-on bottle for easy application
CBD Gel Roll-On Directions
Use the roll-on to massage the gel into your skin for deep penetrating relief. With menthol for immediate cooling and inflammation reduction and full spectrum CBD for long lasting effects, this roll-on is a great product for on-the-go relief.
Legalities
USE RESPONSIBLY. DO NOT TAKE MORE THAN THE AMOUNT RECOMMENDED BY YOUR DOCTOR. Do not use if pregnant, nursing, or if you have any diagnosed or undiagnosed health conditions. Must be 21 years or older to purchase or use AND must be legal in your state or territory.
There are no long-term, definitive studies on the effects of this product. Everything is based on firsthand user experiences and is provided as information only. It is not medical advice, and our product does not diagnose, treat, cure, or prevent any diseases, conditions, or any other ailment. You may have an entirely different experience. We do not suggest in any way, shape, or form, that your experience will be the same.
Do not store above room temperature or in a humid environment.
FDA DISCLOSURE These statements have not been evaluated by the FDA nor is this product FDA approved.
Save this product for later