Lab Results

**PAGE IS CURRENTLY BEING UPDATED**
All of our hemp and cannabis products are 3rd Party Lab tested to ensure that your products are safe and potent. All products listed for sale are derived from hemp and are federally compliant with not more than 0.3% Delta 9-Tetrahydrocannabinol (THC) on a dry weight basis.
Under Section 10013 of the 2018 Farm Bill, "hemp" is defined as "the plant Cannabis sativa L. and any part of that plant, including the seeds thereof and all derivatives, extracts, cannabinoids, isomers, acids, salts, and salts of isomers, whether growing or not, with a delta-9 tetrahydrocannabinol concentration of not more than 0.3 percent on a dry weight basis." This means that only delta 9 THC is limited to 0.3% while all other forms like delta 8 THC and delta 10 THC when derived from hemp are not limited. Isomers like delta 8 and 10 are not legal in every state and as such can't be shipped to every state, but are legal federally and in New Jersey dispensaries.
** If you are looking for a specific lab test, please email us at hello@nursewellness.com **
At Nurse Wellness, our strong roots within the hemp and CBD industry provide us with knowledge and experience you can trust. Nurse Wellness executives have spent years in the cannabis industry in California prior to entering the market in New Jersey.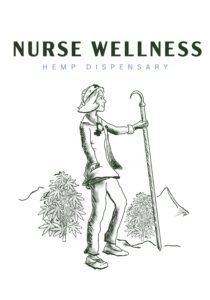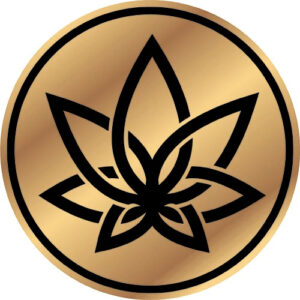 3chi was the first company to legally bring hemp-derived Delta 8 THC products to the market after the 2018 Farm Bill. 3chi produces the purest and most potent Delta 8 THC oil on the market. 3chi products are all third-party tested ensuring potency and safety. 
Enjoy Hemp is a leading hemp company dedicated to providing high-quality hemp-derived products. They offer a diverse range of premium hemp-infused items, including treats, syrups, and edibles. With a focus on quality, transparency, and customer satisfaction, Enjoy Hemp has established itself as a trusted brand in the industry. Their commitment to promoting wellness and delivering natural alternatives makes them a top choice for those seeking premium hemp products.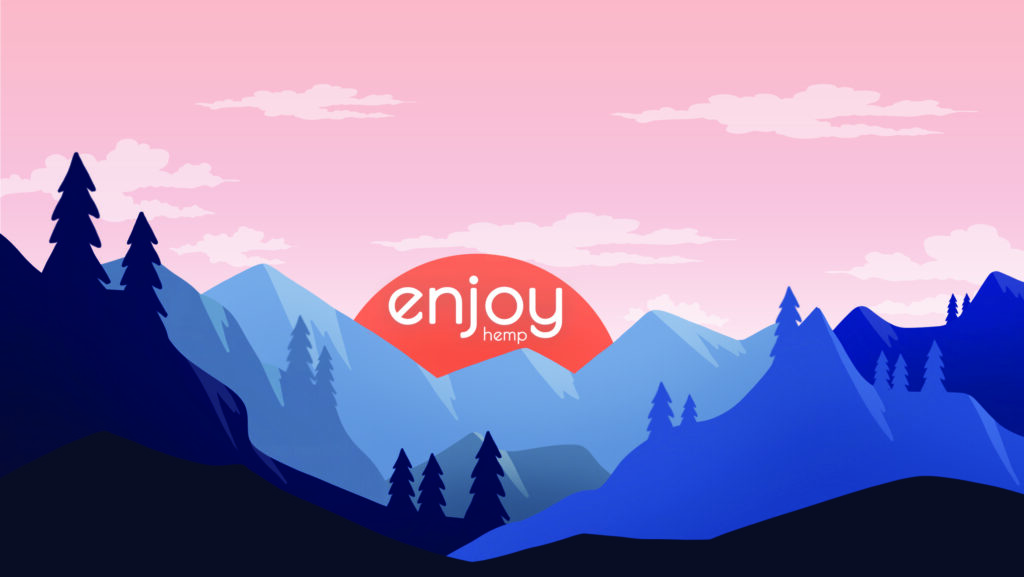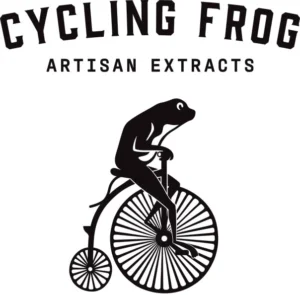 Cycling Frog isn't just a brand. It's a statement. It's the belief that cannabis consumption should be normalized. Cannabis should be affordable. Cannabis should be accessible. Cannabis is fun. Cannabis should be enjoyed with the same ease as your favorite sparkling water or beer, and Cycling Frog is here to make that happen.
CBD products developed to soothe the mind and body. Soothe offers Nanotechnology with fast-acting effects and higher absorption than traditional hemp products. Natural and plant-based ingredients. Lab-tested for purity and safety.



Trojan Horse Cannabis was one of the first brands to deliver hemp derived THC edibles to the market. Using a natural extraction process without any conversions or isomerization, their products offer a clean and true cannabis high. Every batch is full panel lab tested by a third party to ensure the products are safe and potent. 
Country Roads Cannabis is a family-owned and operated business that is powered by a sub-critical extraction facility and GMP formulation lab. Country Roads offers artisan hemp, CBD, & Delta-8 THC products. They source their own seeds and grow high-quality hemp on their family farm in Morgantown WV. All of our raw materials and final products are third-party lab-tested for potency and purity.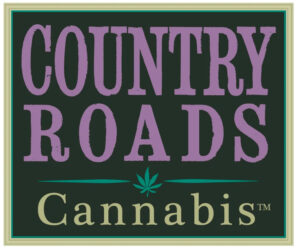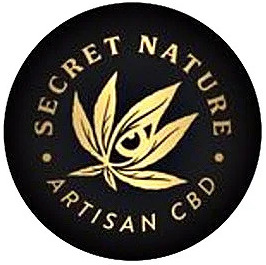 High-CBD, low-THC means all the benefits and none of the common negative side effects like anxiety and paranoia. Secret Nature has been breeding and growing high CBD cannabis for over 10 years, and are excited to finally offer these revolutionary products to people all over the world. Indoor grown with organic living soil, plus proper drying and cold curing, produces the highest quality flowers & extracts, and the smoothest, most flavorful smoking experience possible.