At Nurse Wellness, our strong roots within the Hemp and CBD industry provide us with knowledge and experience you can trust. Our executives have spent years in the cannabis industry in California prior to entering the market in New Jersey.
Visit one of our locations at the Cherry Hill Mall, Moorestown Mall, Cherry Hill Store on Route 70, or the Burlington Store on Route 541.
Highest Quality
One stop shop for top quality CBD, THC, Delta 8, Delta 9, and other hemp-derived cannabinoids.
Free Shipping
and fast delivery on all online orders
Best Selection
Guaranteed lowest prices on 15+ of your favorite cannabis brands
Crescent 9 THC Seltzer
850031542327
Product Details
Crescent 9 Seltzer: A refreshing tropical mango flavored beverage infused with 6mg of CBD and an energizing 40mg of caffeine. Enjoy a balanced boost in a single can!
Suggested Use:
Each Crescent 9 THC Seltzer can has 6 mg of THC. If it's your first time using cannabis, begin with half a can (3 mg) to gauge its impact. Effects typically set in after around fifteen minutes.
FAQ:
Shipping: This product does not qualify for free shipping. Priority shipping is mandatory.

Order Tracking: You'll receive a tracking number once your order is dispatched.

Returns/Exchanges: Due to product nature, we don't accept returns or exchanges, but contact customer support for concerns.

Lab-tested: See our certificates of analysis here.
Where to Buy Crescent 9 Seltzer?
You can buy Crescent 9 Seltzers In-Store at our Cherry Hill Mall, Cherry Hill Route 70, Moorestown Mall, Burlington, or Bethlehem Locations. You can also shop your favorite delta-9 products online.
Is Crescent 9 Legal?
Discover the refreshing taste of Crescent 9 Delta 9 Seltzer! Crafted with care and compliant with the 2018 Farm Bill, our seltzer offers a delightful experience. Dive into the world of hemp-derived goodness, perfectly legal with less than 0.3% Delta-9 THC. Sip and savor, knowing you're enjoying a beverage that's both enjoyable and within the bounds of the law. Explore the appeal of Crescent 9 Delta 9 Seltzer – where legality meets flavor!
Ingredients
Filtered water, mango puree, natural flavors, citric acid, BCAA, sodium citrate, ascorbic acid, potassium sorbate, vegetable juice (color), hemp extract, less than 0.001% sodium benzoate
Disclaimer
WARNING: Keep THC products out of the reach of children and animals. THC products are for purchase and use only by persons 21 or older. Do not use THC products if you are pregnant or breastfeeding. Consuming THC products will impair your ability to drive and operate machinery. THC products may cause anxiety, confusion, headaches, and other adverse effects. Consult with a doctor before using any THC products if you are taking medication or if you have a health condition. Do not use THC, CBD, or any other hemp products if you are subject to drug testing. State restrictions and prohibitions may apply. Check your local laws before purchase.
Save this product for later
With storefronts in Cherry Hill, Burlington, and Moorestown, New Jersey, Nurse Wellness is proud to offer a first-class in-person hemp shopping experience.
Visit our NJ dispensaries for the best selection of Hemp, Delta 8, Delta 9 THC, and CBD products, and for personalized help with choosing what cannabinoid is best for you.
With laws changing regularly and a lot of stigmas to break through, it's easy to get overwhelmed. We created a breakdown of how each hemp derivative can be used and bought online & in person. 
DO CANNABIS PRODUCTS WORK?
At Nurse Wellness, our products are chosen for their exceptional quality and are backed up by third-party lab testing. See what some customers say about how our products have worked for them.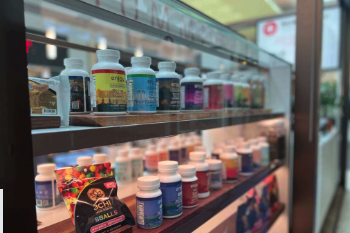 Delta 8 edibles are the perfect way to consume your cannabis without smoking. Keep them discrete as packaged, or share them with friends!
Shop our top-shelf delta 8 edible gummies, drinks, candy, and more.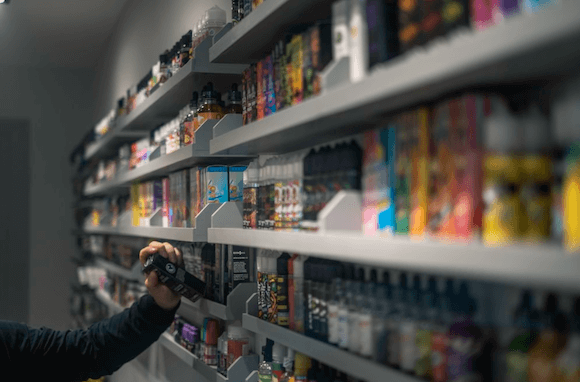 Shop our disposable CBD vapes or cartridges. Vaping is one of the best ways to take cannabis on the go for concerts, kickbacks, or events.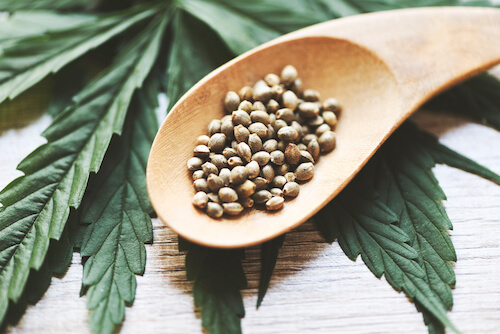 Our CBD and THC products ship nationally in legal and discreet packaging. Order from our online store, or stop by one of our New Jersey dispensaries.
Choose between our cannabis edibles, rare Delta 8 strains, or edibles.
WHAT OUR CUSTOMERS HAVE TO SAY
"They have a lot of different varieties, great solution to a longggg day 😉"

- TAMIKA W.
CHERRY HILL, NJ
"Super helpful at educating you on the differences and making recommendations. Lots of great quality CBD in stock. Highly recommended."

"This place is awesome. The staff was helpful and informative, and I could find exactly what I needed!"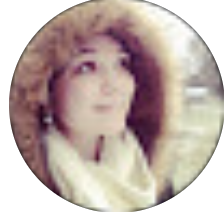 - RACHEL L.
MOORESTOWN, NJ
Our Rewards Program allows you to earn points with every purchase. You can redeem points for discounts on our products. Click below to join!
DISCLAIMER: The statements made regarding these products have not been evaluated by the Food and Drug Administration. The efficacy of these products has not been confirmed by FDA-approved research. These products are not intended to diagnose, treat, cure or prevent any disease. All information presented here is not meant as a substitute for or alternative to information from health care practitioners. Please consult your health care professional about potential interactions or other possible complications before using any product.