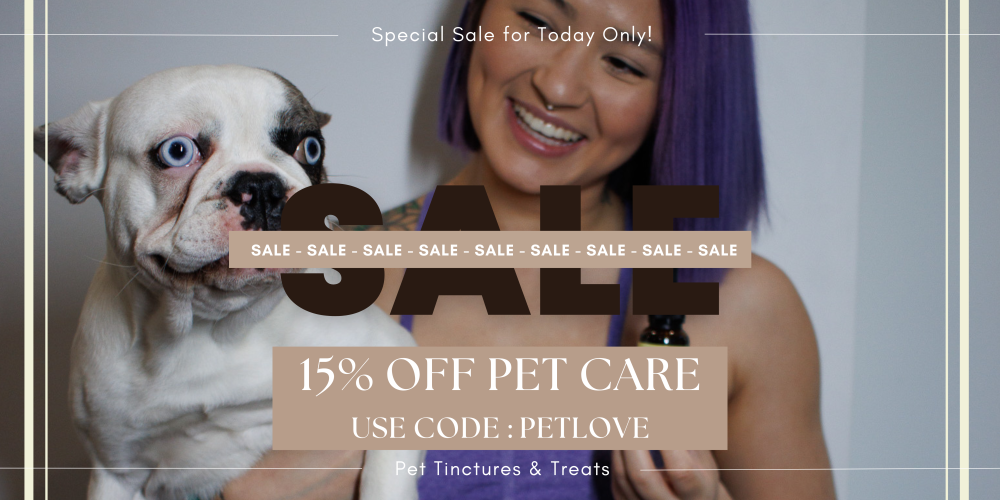 Country Roads: Delta 8 THC Caviar Cones
10162
Product Details
Country Roads: Delta 8 THC Caviar Cones
Each Caviar Cone is packed with 1.5g of premium D8 infused hemp flower, dipped in D8 Distillate, and then dusted with CBG kief for a well-rounded and potent smoking experience!
Product Details:
Single 1.5 gram pre-roll
About 75mg Delta 8 THC per pre-roll
Psychoactive/Intoxicating: Yes
Organic CBD Hemp Flower rolled in RAW hemp paper with filter
Proudly made with hand trimmed buds grown organically in West Virginia, USA
Delta 8 THC Legalities
USE RESPONSIBLY. DO NOT DRIVE OR OPERATE ANY MACHINERY WHILE USING THIS PRODUCT. DO NOT TAKE MORE THAN THE AMOUNT RECOMMENDED BY YOUR DOCTOR. This product is psychoactive, and it can be intoxicating. Delta 8 will likely show up on a drug test as THC. Do not use if pregnant, nursing, or if you have any diagnosed or undiagnosed health conditions. Must be 21 years or older to purchase or use AND must be legal in your state or territory.
Delta 8 THC may affect blood pressure, heart rate, and/or intraocular pressure in some people. If you have any known or unknown heart, blood pressure, eye, eye pressure, or similar/related issues, do not use this product unless recommended by a doctor.
Our Delta 8 THC is legal according to federal law and many state laws. Our Delta 8 THC extract is 100% derived from legal hemp and does not contain more than 0.3% ∆9THC or any CBD. However, we do not guarantee that this product is legal in your state or territory and it is up to you to determine that. Nurse CBD retains the right to not ship to any states or territories where local laws conflict with the 2018 Farm Bill. Nurse CBD is not responsible for knowing whether this product is legal in your state or territory and you assume full responsibility for all parts pertaining to your purchase.
There are no long-term, definitive studies on the effects of delta 8 THC. Everything that follows is based on firsthand user experiences with delta 8 THC and is provided as information only. It is not medical advice, and our delta 8 THC does not diagnose, treat, cure, or prevent any diseases, conditions, or any other ailment. You may have an entirely different experience. We do not suggest in any way, shape, or form, that your experience will be the same.
Do not store above room temperature or in a humid environment.
FDA DISCLOSURE These statements have not been evaluated by the FDA nor is this product FDA approved.
Save this product for later