Throughout our journey, we have remained committed to the core mission of Nurse Cannabis; to provide knowledge to the community and top-quality products at a guaranteed best price. We encourage you to stay informed, through our cannabis blog, about the products you consume.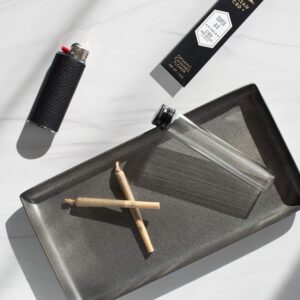 If you're looking for an in-depth look at delta 8 THC, you came to the right place. In this blog post, we cover many topics regarding delta-8 THC along with common questions. Delta-8 THC recently became a prevalent cannabinoid due to its intoxicating effects and ease of purchase.
Read More »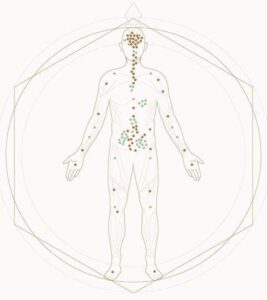 March 22, 2022
No Comments
Cannabinoid Receptors are key part of the endocannabinoid system that plant cannabinoids like CBD and THC interact with to produce beneficial effects.
Read More »